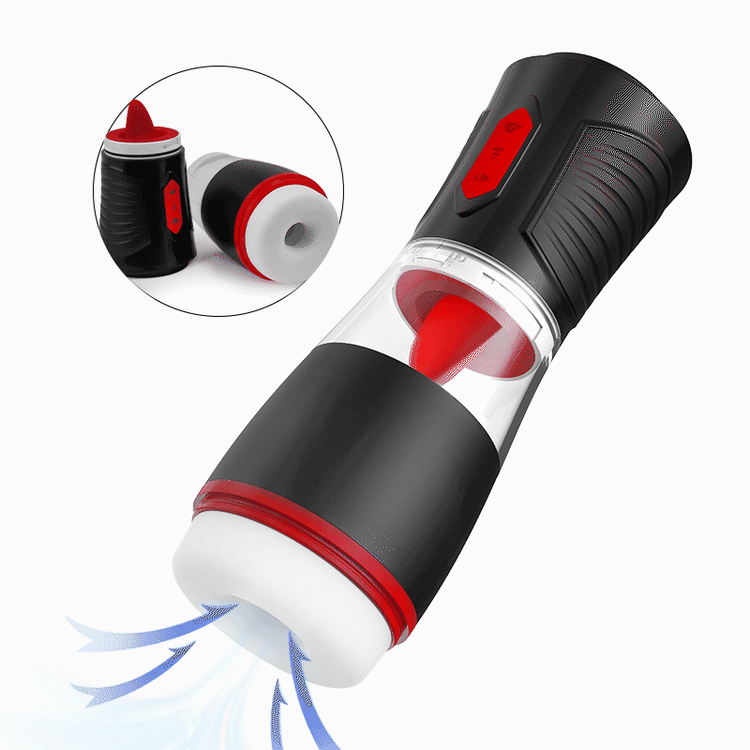 The split cup design, stimulate the clitoris and penis at the same time, enjoying the pleasure of two people.
Red & black color with a transparent outer wall, observe the process of the glans being teased.
10 tongue-licking modes and 5 frequency-sucking modes will take you to heaven.
Sexy lips frantically tease your glans, deep throat creampie blowjob orgasm.
Built-in stripes and bumps stimulate the granules and massage the penis in all directions.
Detachable design for thorough and hygienic cleaning.