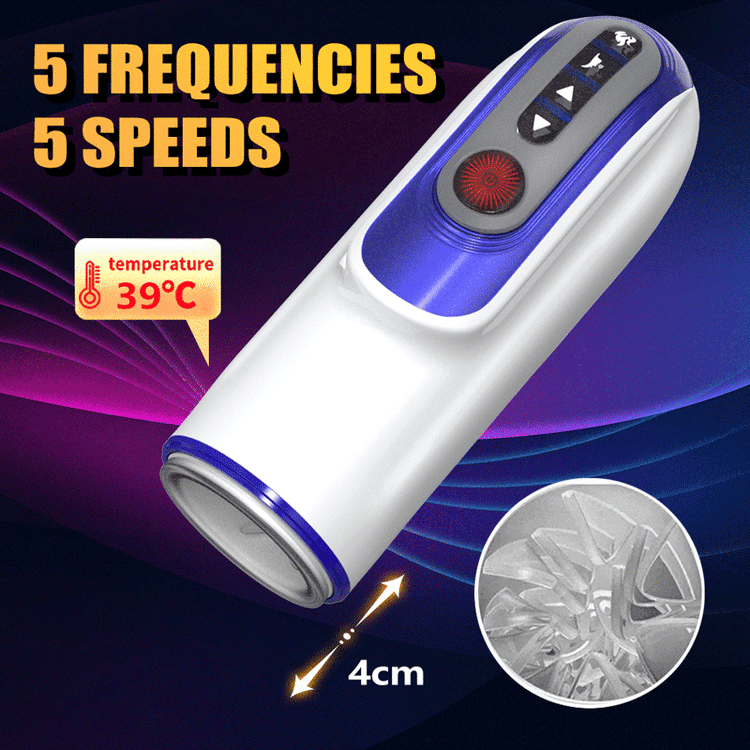 Fully automatic telescopic gun god, 360 degree surround heating vagina, original sex moaning, TPE material soft meat.
Fully automatic telescopic 380 times / minute of various telescopic postures.
5 speeds + 5 frequencies, 10 style of pleasure.
4cm of telescopic stroke, hundreds of granulation particles with grinding, scraping, wrapping, sucking.
More than 20 pieces of magic tongue are entangled at the entrance of the granulation, dozens of granules are rubbed in the middle of the channel, and short granulation is twitching at the bottom of the channel.
Small steel gun design prototype, sleek and smooth lines,
The original sex moaning, 360° surround heating, TPE material great elastic.