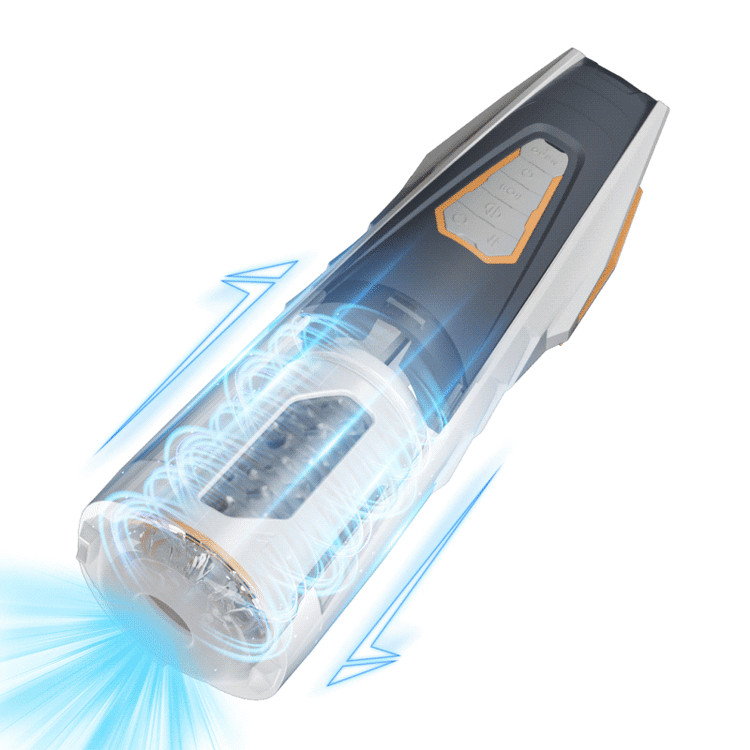 Welcome to an all-around high-quality male masturbation cup, to satisfy any fantasy of your sex.
Please close the door, get ready for foreplay, put a few drops of lubricating oil on the outer male masturbation cup, 3 kinds of long-distance telescopic and 4 kinds of fancy rotation functions, let your brother explore the mystery inside the womb without restriction, and arouse your desire to conquer. The male masturbation cup can switch to 3 unique modes of rotation and thrust mixing, powerful throughput, and a new experience of forward and reverse rotation, let your brother exercise 360° in the whirlpool, soft, dense channels full of bumps and spirals keep the pleasure going. certainly! Press my STORM MODE to absolutely shock you, because the male masturbation cup will let you constantly innovate your limited records, and prove everything with the hardness and time of brothers!
The voices of the two languages brought the temptation to come to the scene in person, and once again immersed in the spiral storm.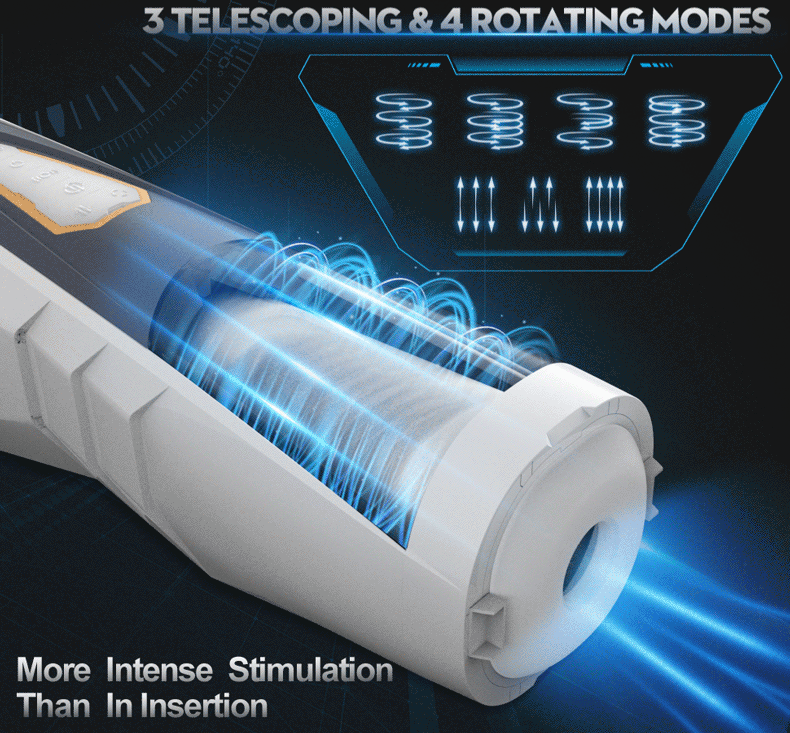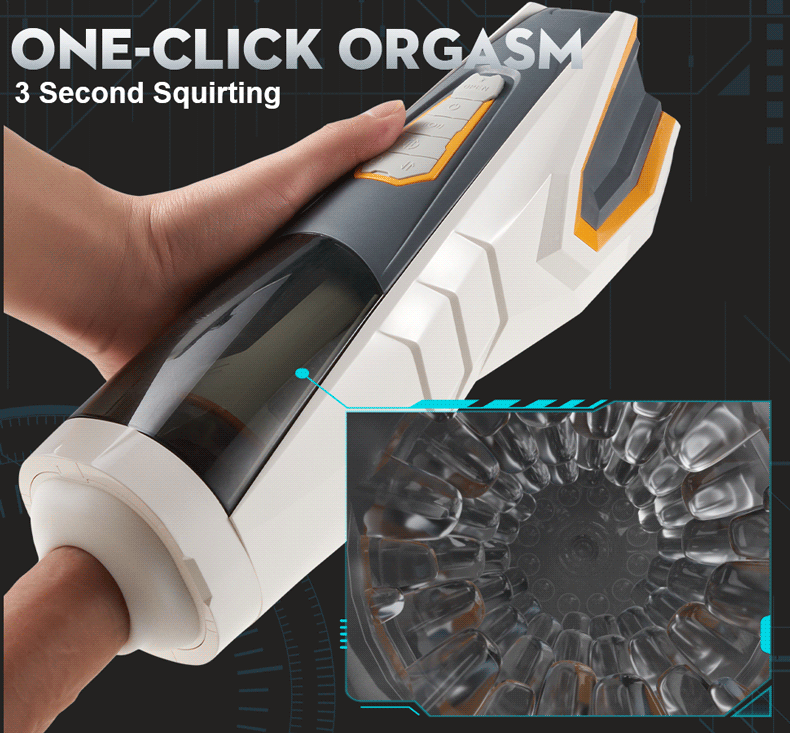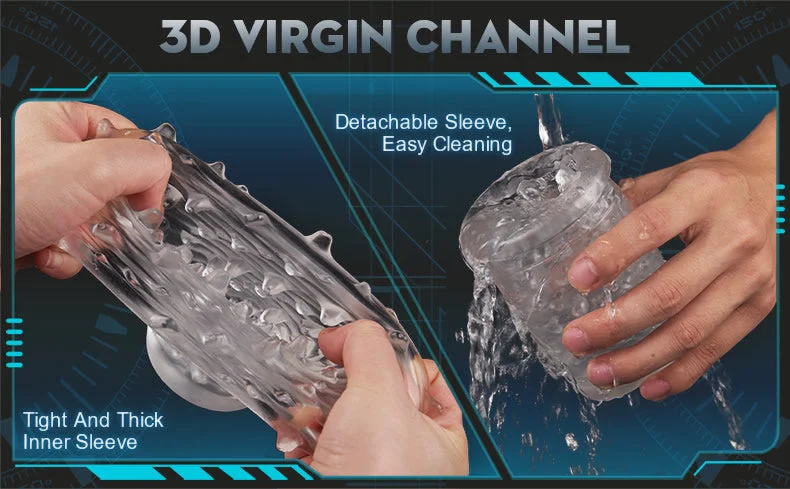 Features:
The transparent visual window can see all the movements of the penis in the 4 mixed modes, thoroughly exploring the mystery of oral sex.
3 thrusting + 4 rotations with different modes, the super thrust even surpasses the real feeling of a deep throat.
The soft and realistic inner wall, TPE material, the inner wall is filled with many massage particles, creating a realistic fleshy tunnel.
Turn on one-touch storm mode, which clamps like a storm whirlpool and spins 360° on your brother.
Baldwin is a fully automatic multi-purpose masturbator cup, and having one is totally enough.
Magnetic dust covers are easier to disassemble, just clean with running water after use.