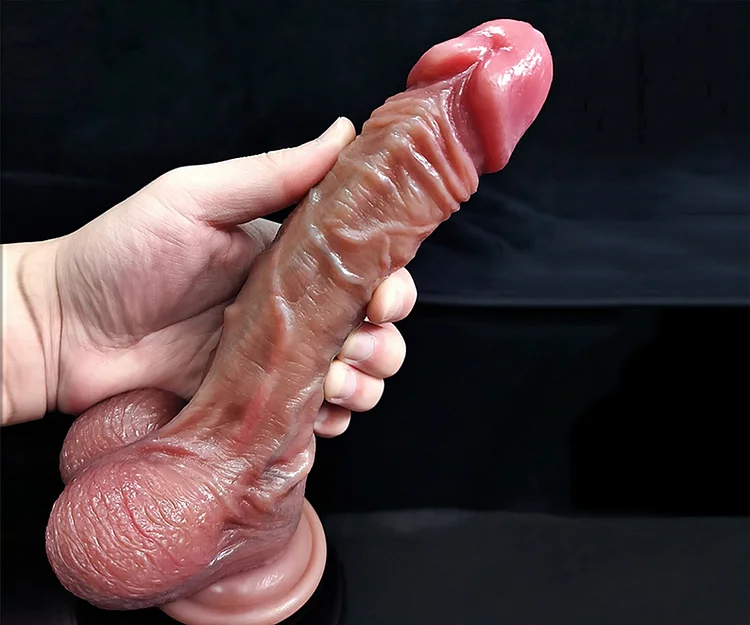 1. Real penis honest feeling The penis is made of two density liquid silicone, which is not only soft, smooth, super good color, but also ensures its sturdy inside.
2. High quality material-food grade liquid silicone, can be used to make pacifier, safe, taste, soft and sexy. High-quality silicone makes glans gland and meridian more vivid and lifelike.
3. Strong suction keeps your hands free, more comfortable to use, and can be easily used with a harness
4. Before and after use, rinse with clean water, then dry with a soft cloth, the product has a long service life and can be stored in a cool place.

Material: Liquid Silicone.

Size: (Total length * Insertable length * Diameter)

-S: 18*12*3.5cm (7.08*4.72*1.38inch)

-L: 21.5*15*4cm (8.46*5.9*1.57inch)


PACKAGING:
- All sex toys will be shipped to you with discreet package, no one knows what you get.please contact us first if you have any questions.

Please clean before and after use (Can be washed with soap or common detergents), store the product in a cool and dry place.