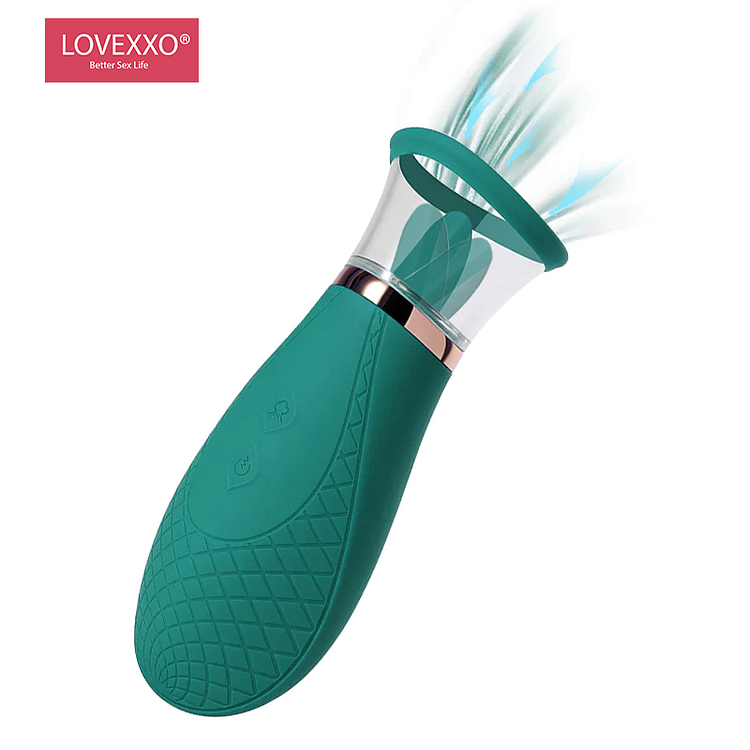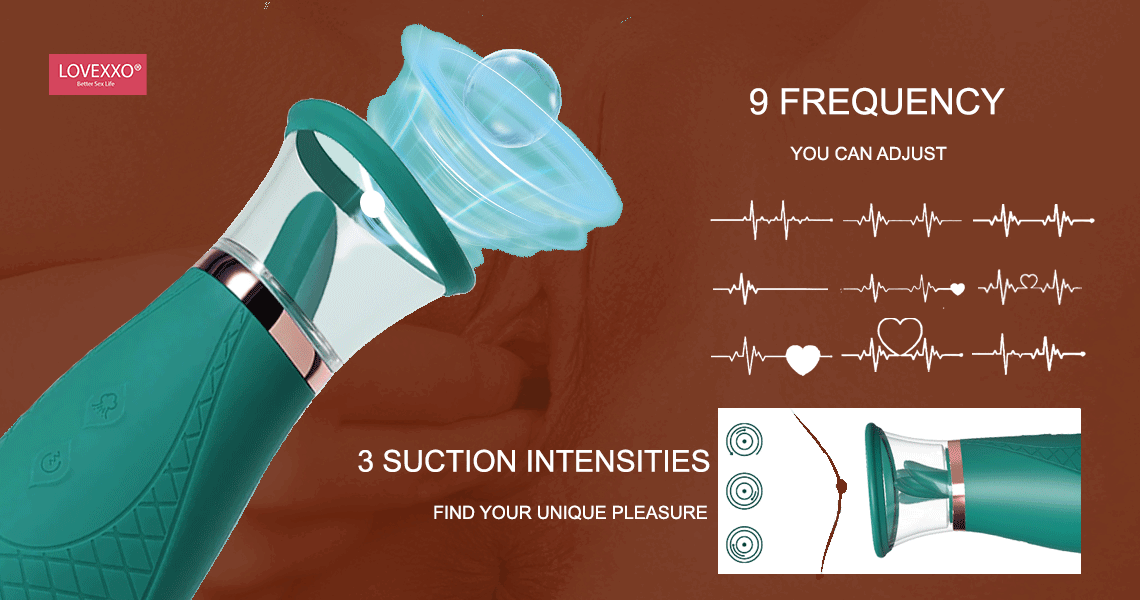 Whether you want to suck or lick your partner's body, you can find a clit licking toy or oral sex simulator that will satisfy your needs. The clit licking toy-Scioness is what you want. It's a great way to experience sex, especially if you're new to the world of oral sex. It is designed to simulate the movements of a real tongue. This toy features a large mouth that can cup your entire vulva. It could creates an unexpected strong sensation of sucking. This, combined with the intense oral stimulation from the vibrating tongue on your love buds, will allow you to feel a sense of bliss.
This is an easy-to-grip toy that offers a range of vibration patterns. It has three pulsation modes and nigh licking patterns.
If you're looking for a nipple massager, you'll be happy to know that this licking vibrator/oral sucking toy can be applied to your breast to stimulate and suck your nipples. You should gradually explore the new sensations, but only if you enjoy some delicious pain.
This clit licking toy is a powerful, intense oral sex toy. It's waterproof, rechargeable. You can also use this toy as a G-spot stimulator.
SPECIFICATION:
| | |
| --- | --- |
| Material | Silicone+ABS |
| Size | Length 6.5", Suck Buckle Length 2.24" |
| Net Weigh | 0.55 LB |
| Noise Index | <40 DB |
| Charging Time | 90 Mins |
| Using Time | 30-50 Mins |
| Waterproof | Rinse (Not Submersible) |
| Rechargeable | Magnetic USB Charging |